About the company
DATRIA s.r.o. is a Czech business-production company based on more than 20 years experience in plastics and rubber industry. The production division of the company is focused on development and production of specialized technologies according to specific customer requirements.
The business division of the company offers and supplies the market with standardized technologies manufactured by proven and renowned suppliers such as HAYEUR, AVIAN, TSM Control Systems, MIKROSAN, POEX and others.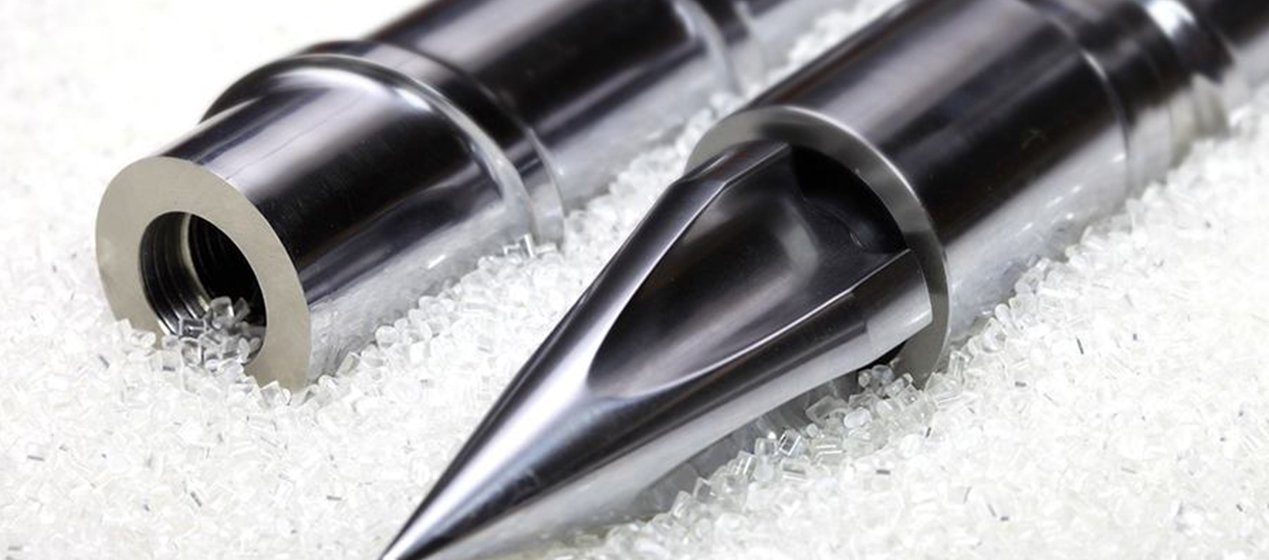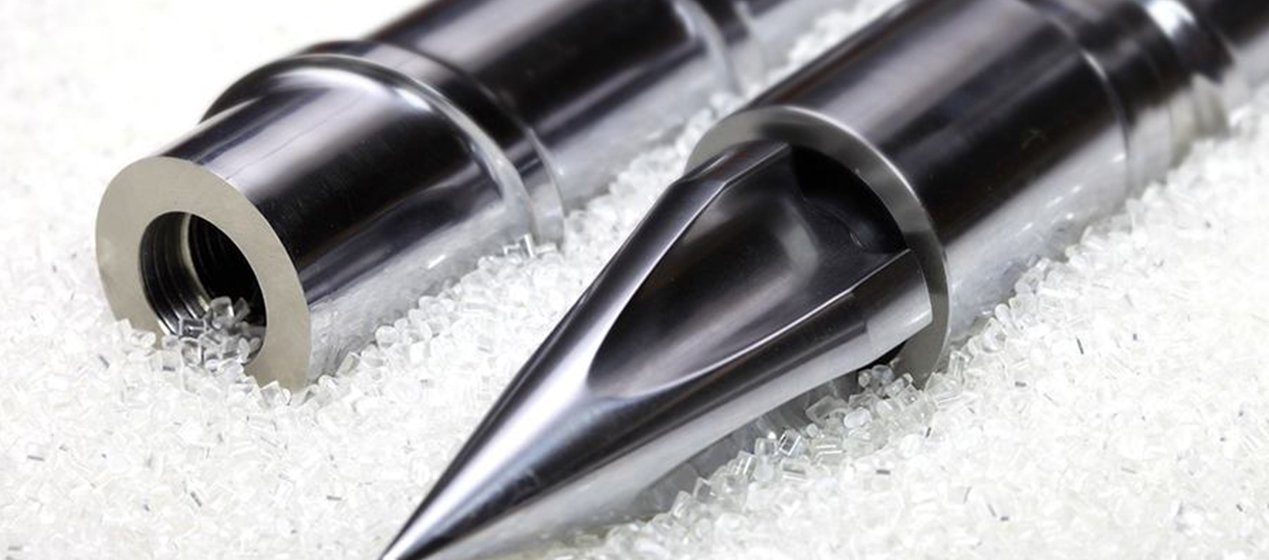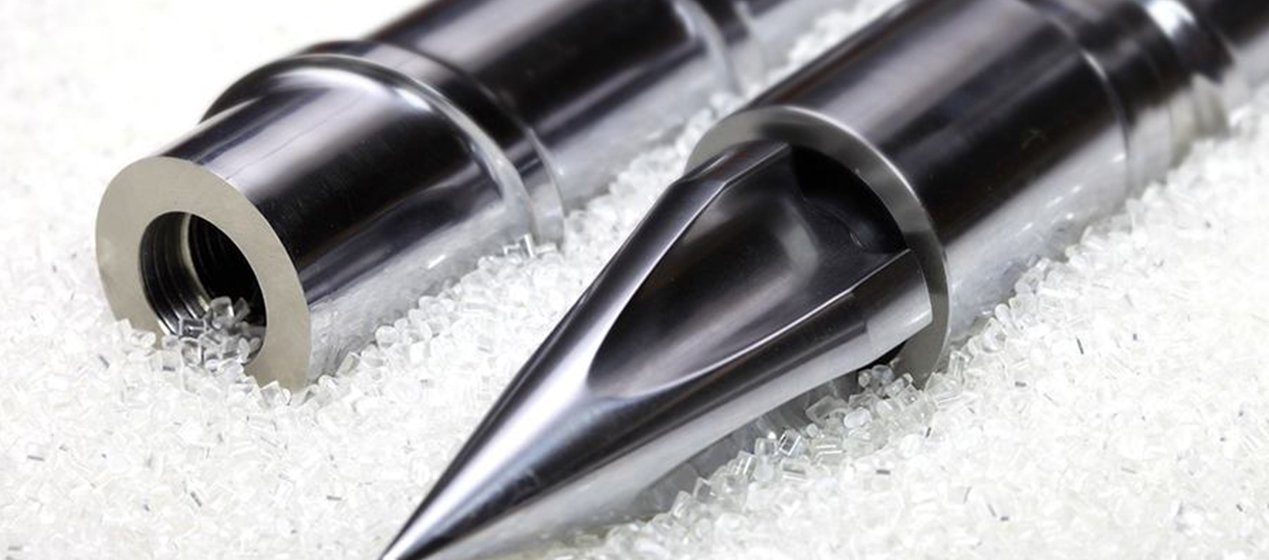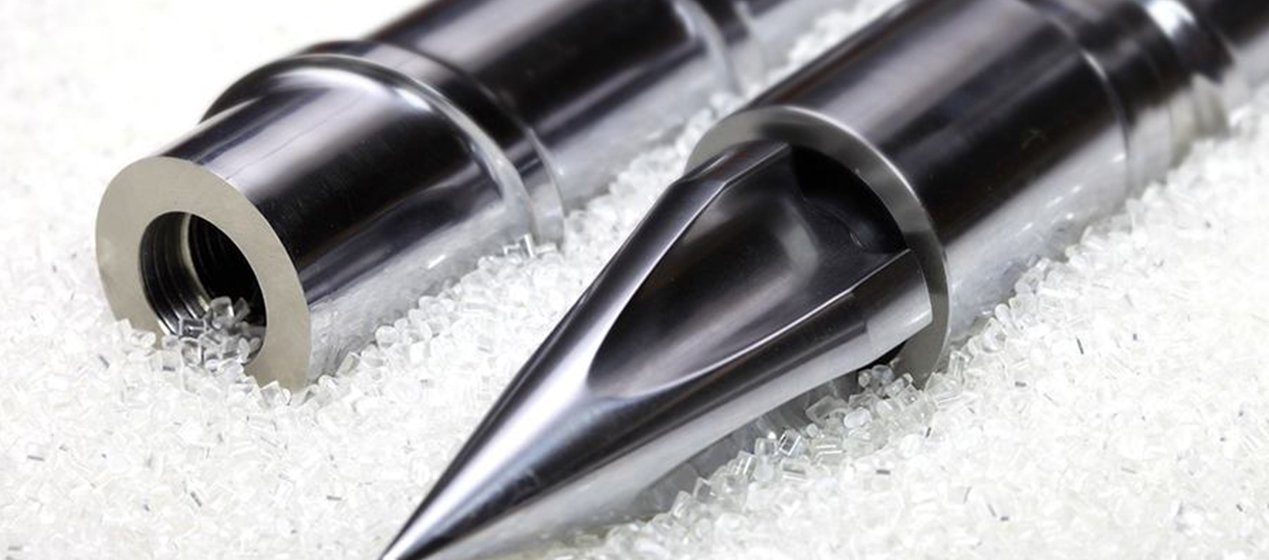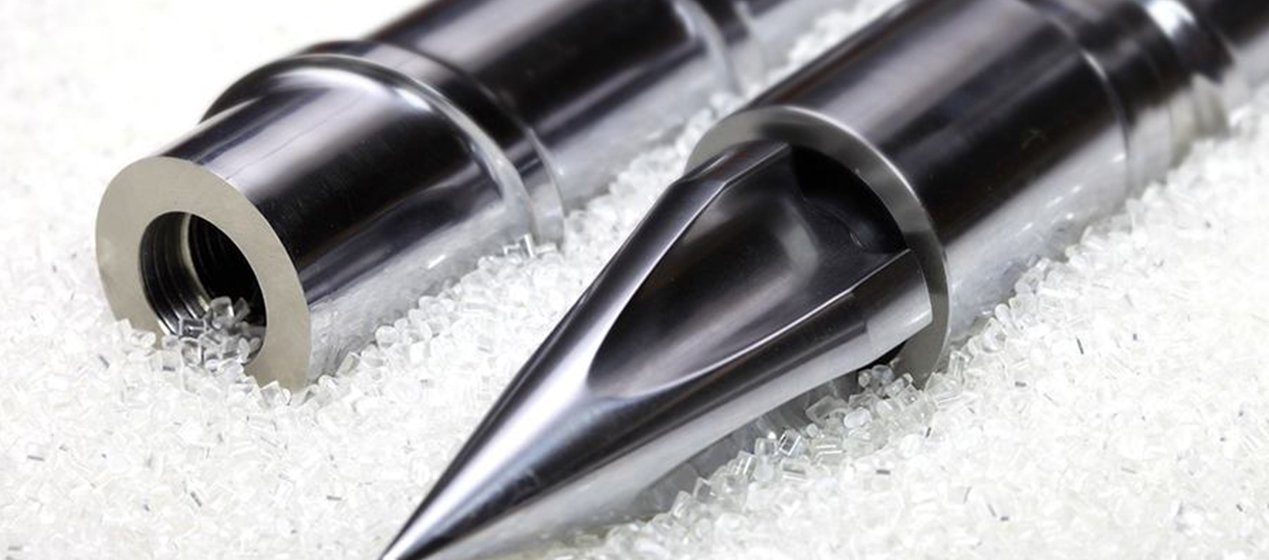 Products What can we offer you?
References Our satisfied customers
Our team Meet our team of experts

Ing. Eva Holeková
Marketing / Logistics
Language: Czech, English

Bc. Lenka Ropková
Invoicing
Language: český, anglický