Renovation of screws and barrels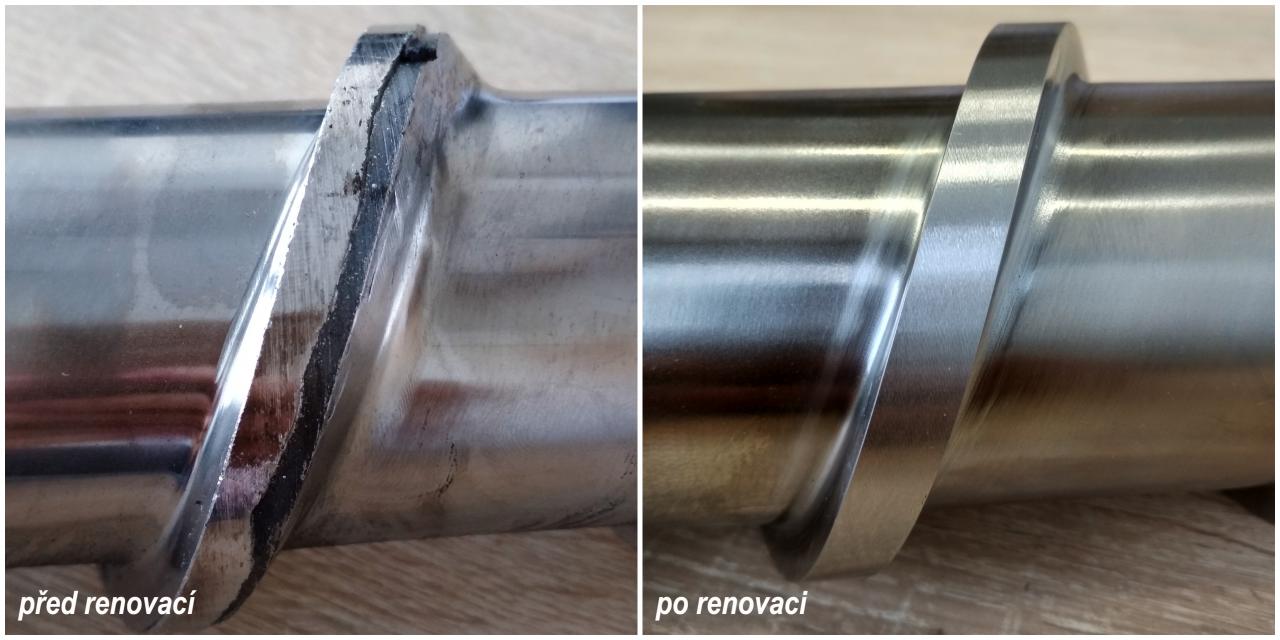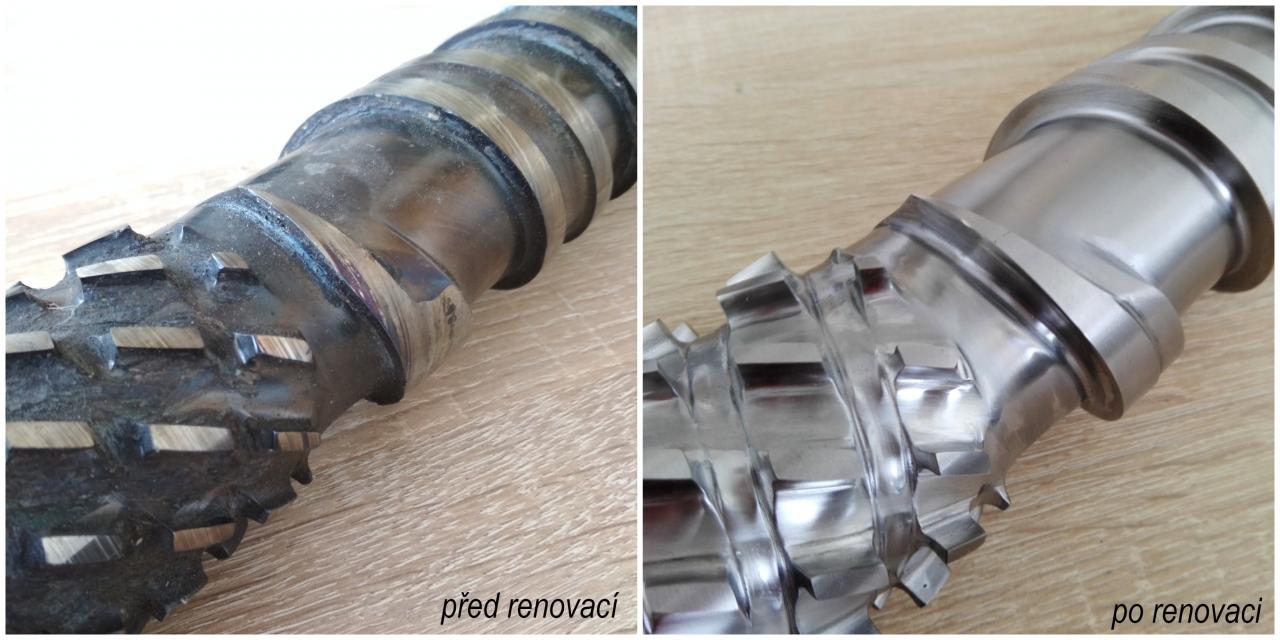 Renovation of screws for injection molding machines, extruders and others with special carbide material.
We use modern equipment for screw surface treatment with PTA surfacing technology with hardness up to 64HRc.
WE RENOVATE DIAMETERS OF 35 MM – 300 MM UP TO A LENGTH OF UP TO 8,000 MM
PTA welding technology used by us
- eliminates the formation of cracks in the screw overlay layer
- ensures the highest quality and service life of the screw working surfaces
Particularly suitable for extreme conditions (processing of plastics containing abrasive particles)
We also perform screw nitriding.
OUR STANDARD DELIVERY DATES
1 – 2 WEEKS OF SCREW RENOVATION
3 – 4 WEEKS RENOVATION OF THE COMPLETE SCREW AND BARREL ASSEMBLY (including nitriding)
---
Products Renovation of screws and barrels
Our team Meet our team of experts