About DATRIA s.r.o. company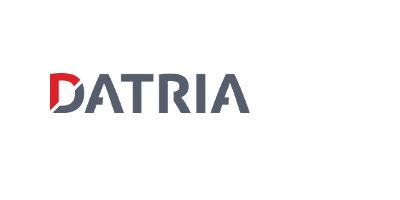 The company DATRIA s.r.o. is a strong, dynamically developing, modern Czech company, based on more than 20 years of experience in the field and acting both in plastics, rubber, aeronautic and automotive industry.
We cooperate with major long-term verified foreign companies, thanks to which we offer you an excellent ratio between high quality and affordable price. With an extensive product portfolio we can offer to our customers a comprehensive production program to fully meet their demands for high-quality technology. Fast and quality service is a matter of course for us.
Our team Meet our team of experts

Ing. Eva Holeková
Marketing / Logistics
Language: Czech, English

Bc. Lenka Ropková
Invoicing
Language: český, anglický