Bimetallic layer of HK1 quality for materials up to 35 % GF, Fe-based layer.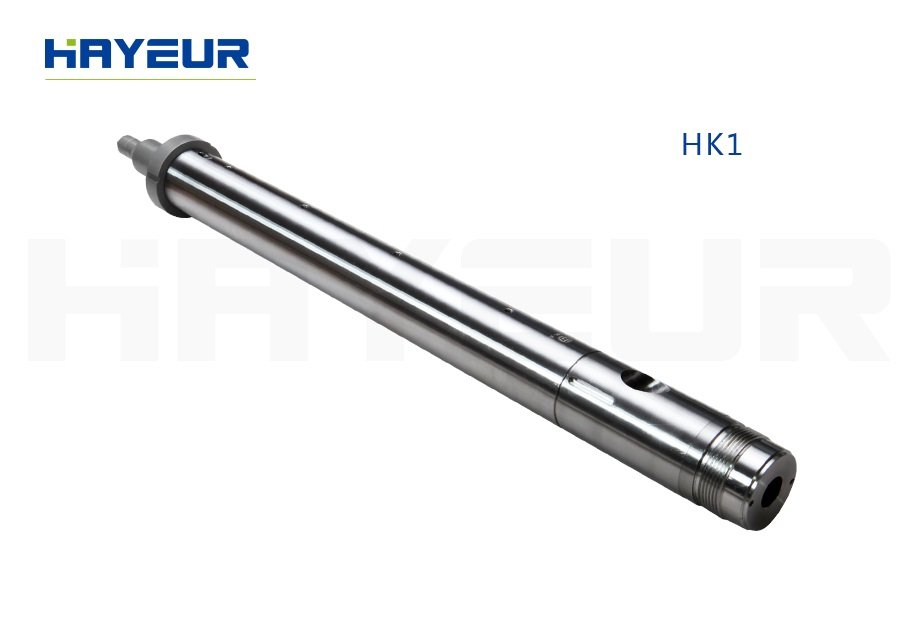 ---
General specification:
Indication: HK1
Layer base: Fe
Basic features:
Hardness: 60-65 HRc
Wear resistance: ★★★★
Rust resistance: ★★★
Usage ranger: ≤400 ℃
Application:
Meant for technical plastics with glass fibre content less than 35 % (such as PP, PA, LCP, ABS, PPA, POM, PBT, PC). Assumed barrel life of minimum 20 months.
Our team Meet our team of experts