International Engineering Fair 2018
11.9.2018
Dear business partners,
we are pleased to inform you that we got the opportunity to participate in the International Engineering Fair in Brno from 1 to 5 October 2018.
We will be happy to answer all your questions regarding to the extrusion lines, extruders, screws, barrels, compounding lines, granulators, shredders, thermal insulation covers and more.
We are looking forward to seeing you at our booth No. 16, Hall G1.
Mr. Dalibor Ježek, the director of the company DATRIA will present as well as our sales representatives, Mr. Libor Kusý and Mr. Jan Danihelka.
We are looking forward to meeting you.
The business team of the company DATRIA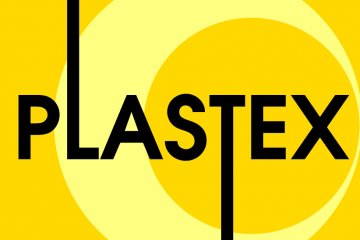 Our team Meet our team of experts

Ing. Eva Holeková
Marketing / Logistics
Language: Czech, English

Bc. Lenka Ropková
Invoicing
Language: český, anglický