About Azeraluminium company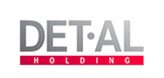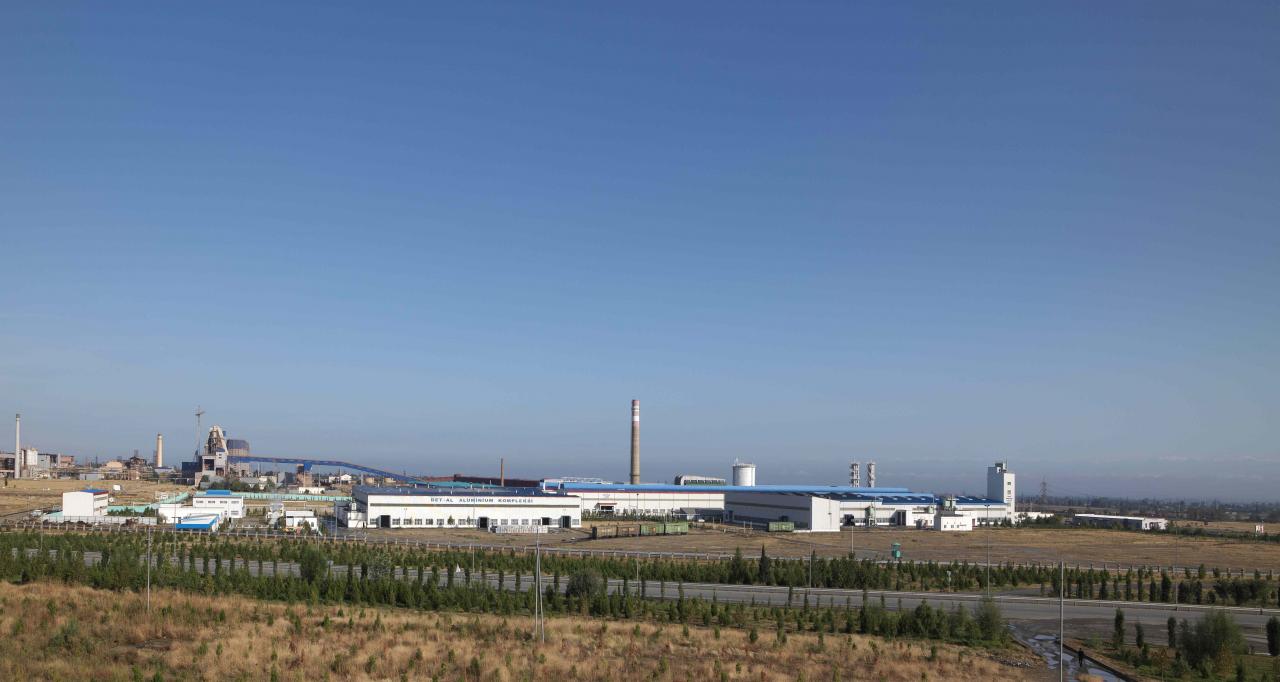 The company DATRIA is the exclusive agent of the company Azeraluminium in the Czech Republic, Slovakia, Poland and Hungary. Azeraluminium is a private company, acting in metallurgy industry since 2005. Currently it has offices in Baku, London and Dubai. Their production plants and alunite mines are stated in Sumgait, Ganja and Dashkesan cities of Azerbaijan. The main production program of the company Azeraluminium is the processing of aluminum into hot-casted and cold-rolled products – aluminum sheets, coils and stripes. Thanks to its high quality of processing, Azeraluminium is one of the leading supplier of aluminum semi-finished products that are exported to more than 15 countries around the world.
The base institution of the Azeraluminium Aluminum Complex is located in Ganja city. Total area of the Complex is 81 hectares and total building area covers 102 000 m2. Total number of employees is 910. The Complex consists of 4 plants – Electrolysis Plant, Anode Processes Plant, Metal Casting and Continuous Rolling Plant, Rolling and Coating Plant. Annual production capacity is 50.000 tons. During the next 3 years, the increasing of the annual production capacity up to 200 000 tons is planned. Azeraluminium products are used in the construction, automobile, household cookware and other fields.
Our team Meet our team of experts

Ing. Eva Holeková
Marketing / Logistics
Language: Czech, English

Bc. Lenka Ropková
Invoicing
Language: český, anglický